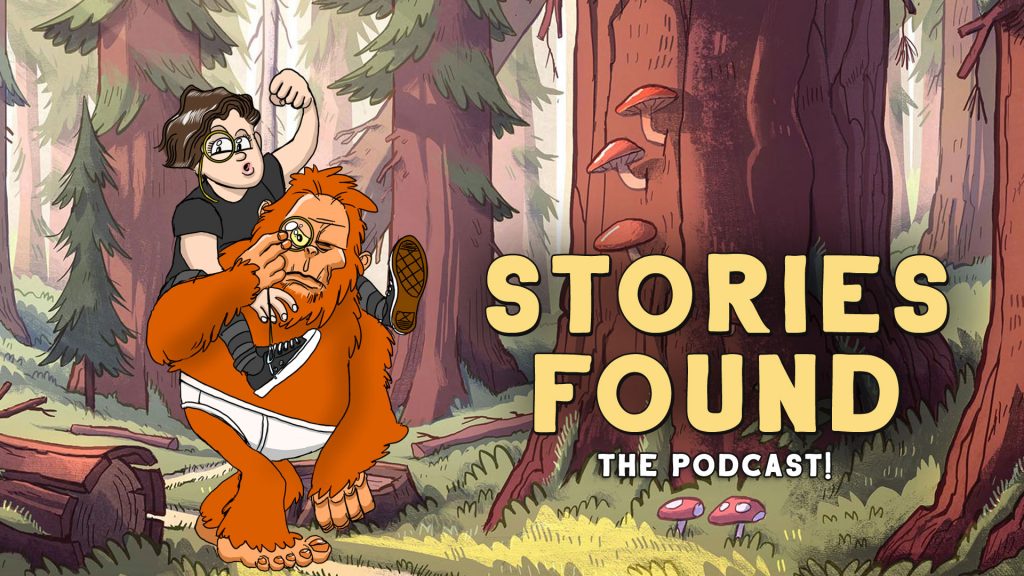 Stories Found has a brand new storytelling show... err, podcast. We've moved our staged comedy shows to the safe, germ-free world of digital storytelling!
Each episode features a different writer or storyteller and their weird, funny, and mostly true stories. Make sure to submit your own story for a chance to be a featured storyteller in a future episode!
---
⇒ Subscribe Here: iTunes | Stitcher | Google Play | Spotify | YouTube | RadioPublic | Deezer
---
How to Listen to Stories Found - The Podcast!
New to podcasts? Hey, so are we!
Listening to our podcast is super easy! You can do it right here on our site via a playlist, individual episodes (with bonus blog content), via your favorite Podcasting app or even YouTube!
---
Listen to the Podcast Playlist Right Here:
Listen Via Your Favorite Podcast App or YouTube!